Viral Design grew out of our passion for marketing with results.
We started out with a simple vision: to help our customers grow. Through them, we will also develop, so the first mission is also defined: to grow through the growth registered by our customers.
We want to share your fascination with what the future holds and at the same time capture the user's attention by projecting this vision into our daily work to achieve innovative web experiences.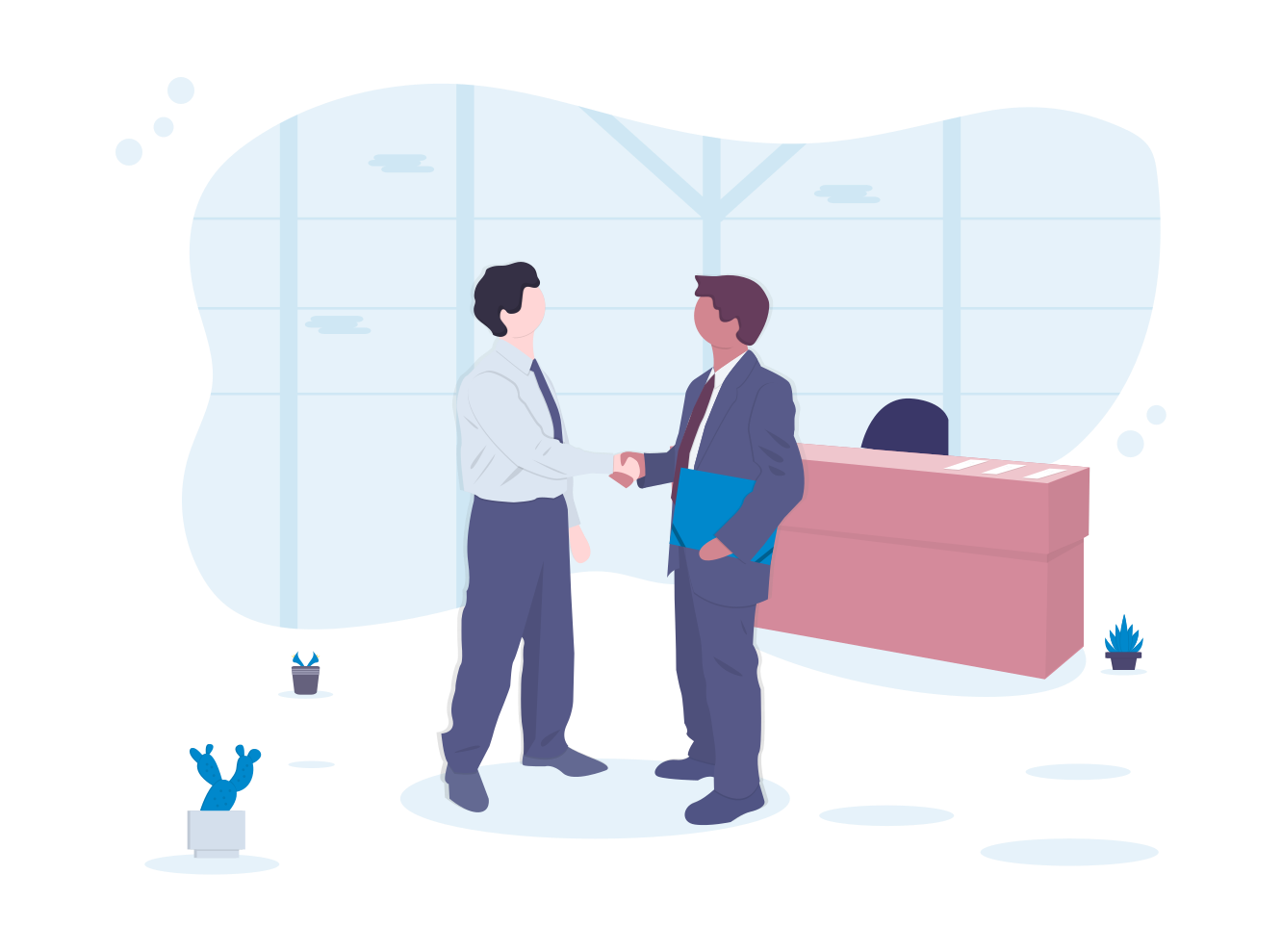 Let's talk about your next project